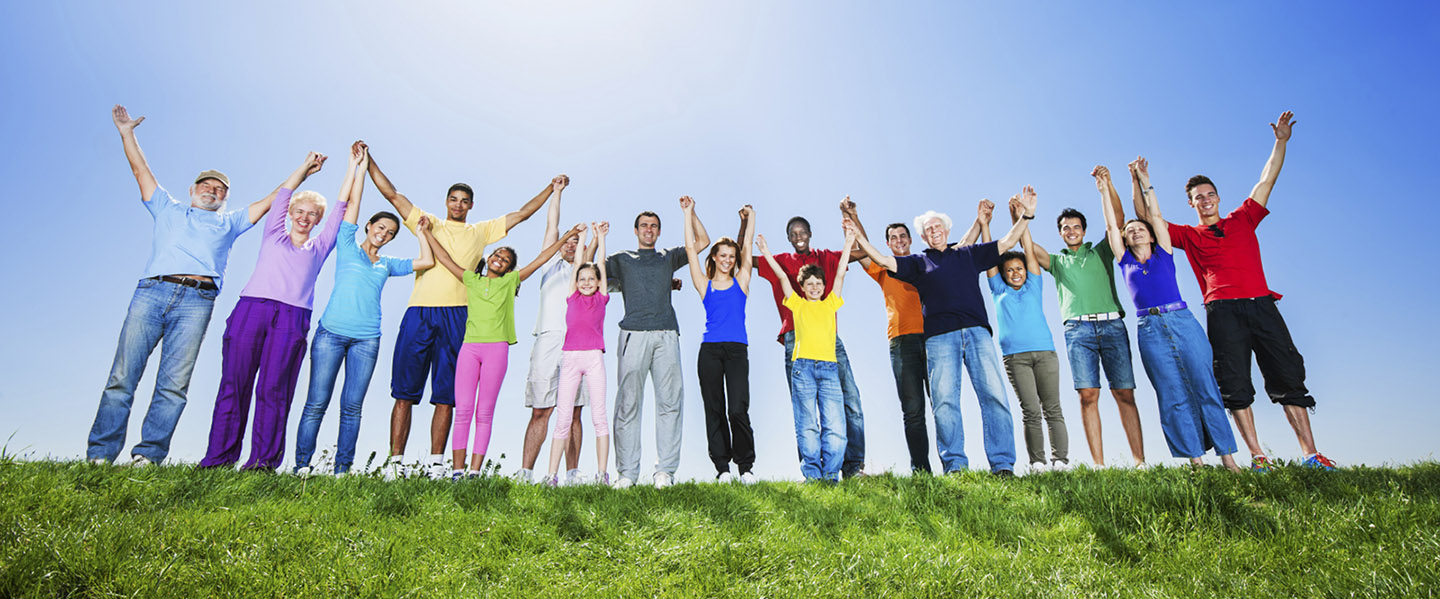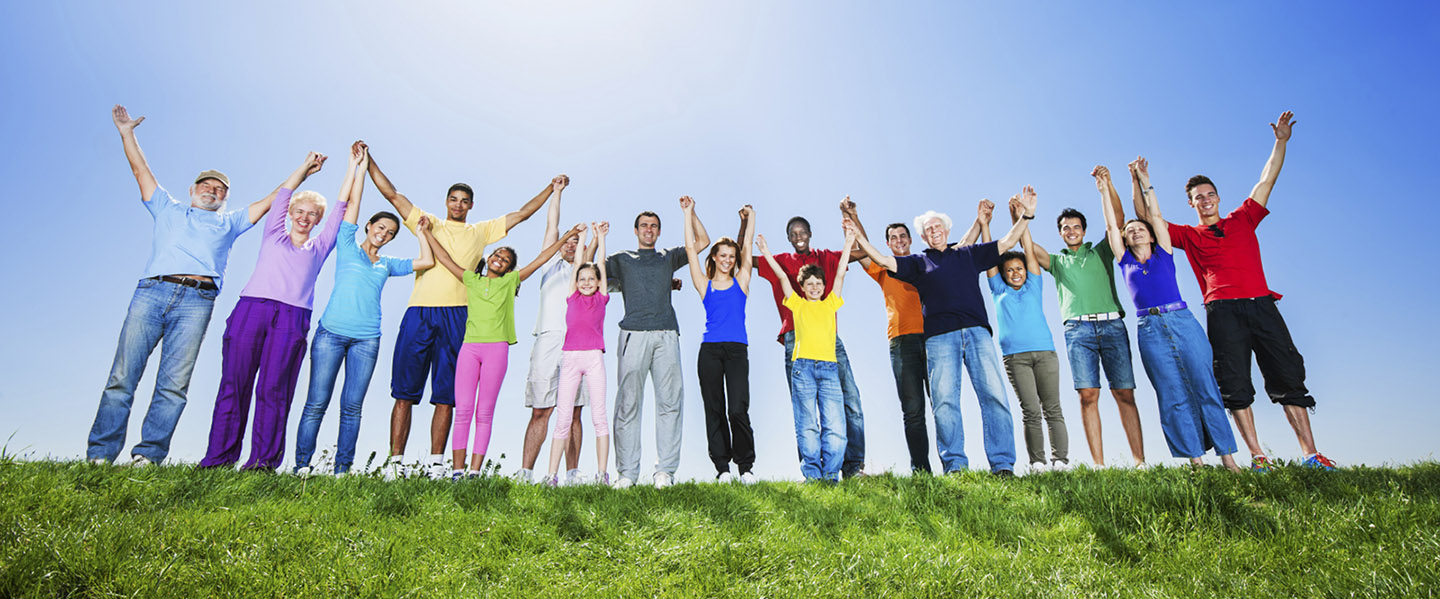 At Collinsvale, our vision is 'To Know, Experience and Share our Hope in Jesus Christ'.
With this vision in mind, we seek to accept everyone, no matter what station in life they may find themselves, in the love of Christ. We seek to create a fertile environment in which everyone, both young and old, can grow in their love and relationship with God.
9:30am - 10:30am
Sabbath School
The Sabbath School provides one of the most effective ways to increase people's understanding of Scripture. The small group discussion format allows for sharing of knowledge and understanding that isn't possible using a lecture method. It is in this setting that biblical principles are really tested and applied. The Sabbath School time also focus' on mission to others, and sharing stories of Jesus and His love in our day to day lives. At Collinsvale, we believe that the Sabbath School contributes significantly to a healthy and vibrant community.
11am - 12pm
Main Church Service
Worship is at the heart of our response to God's grace and to the life He has given us. Our worship services start 11 am on Saturday. You and your family are invited to come and experience the Saturday morning programs with us. The worship services include singing, sharing, children's stories, and the preaching of God's Word.

12pm - 2pm
Wednesday Meetings
"Then they that loved the LORD spoke often one to another: and the LORD hearkened, and heard it, and a book of remembrance was written before Him for them that loved the LORD, and that thought upon his name." – Malachi 3:16
Our God who loves us has promised to be with us when we come together to pray and share in one accord. Each Wednesday we do this over a light lunch. In so doing, we refresh our weekly walk with God.
Meeting locations change from week to week, so contact us to find out where it will be held.